I wanted to show you some coffee tables I'm diggin'. I love their rustic style, even when paired with more formal decor: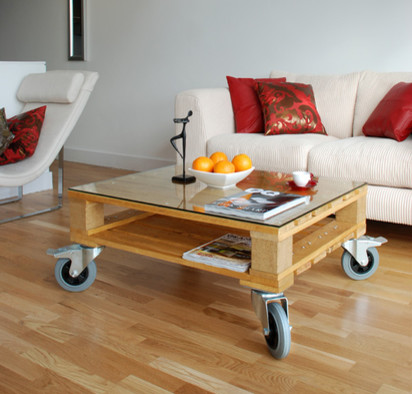 Do you like this rustic/utility vibe in furnishings?
The first picture is taken from a 25,000 square foot
monstrosity
home in Dallas, TX. Interesting that so many Texan styles resonate with me. I guess the places you live really do influence your aesthetic.