For my overhead light in my closet, I'm dreaming of a small chandelier to fancy the space up. I'm searching through Houzz for ideas and I'll share my favorites here. I'm also on the lookout for a tall mirror and comfy ottoman so hopefully I'll seek out and share ideas for those here, as well.
Please vote or share your suggestions!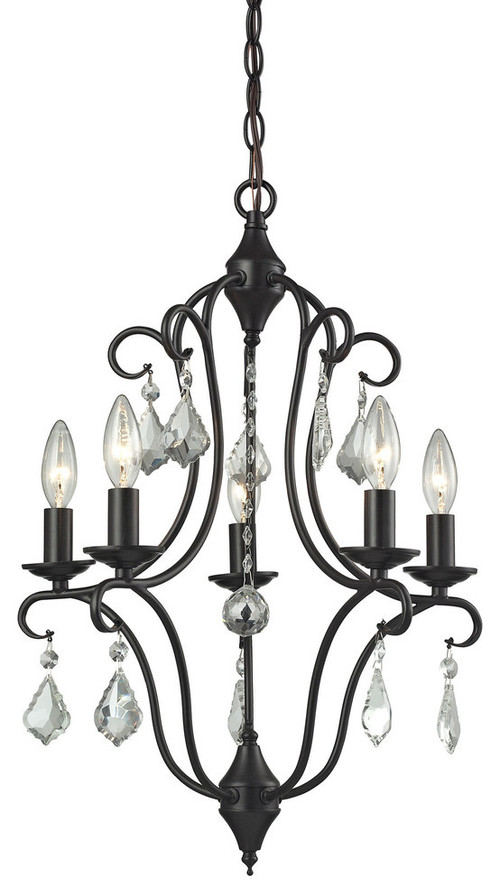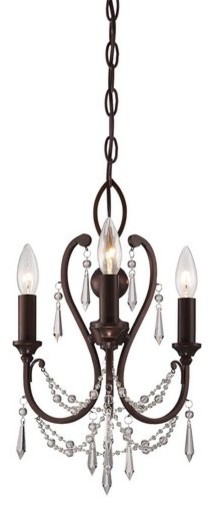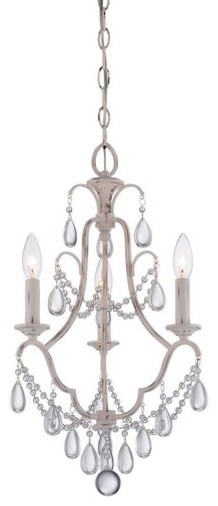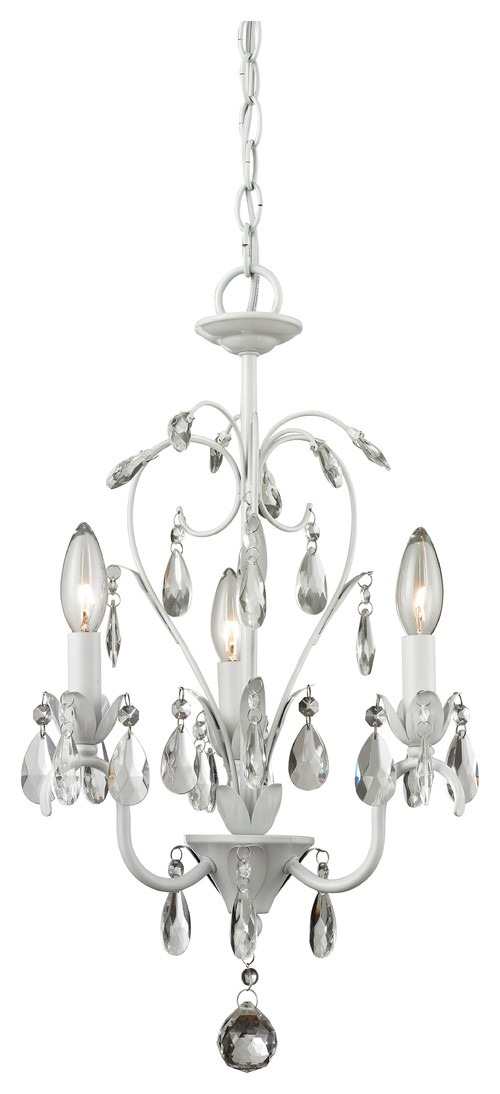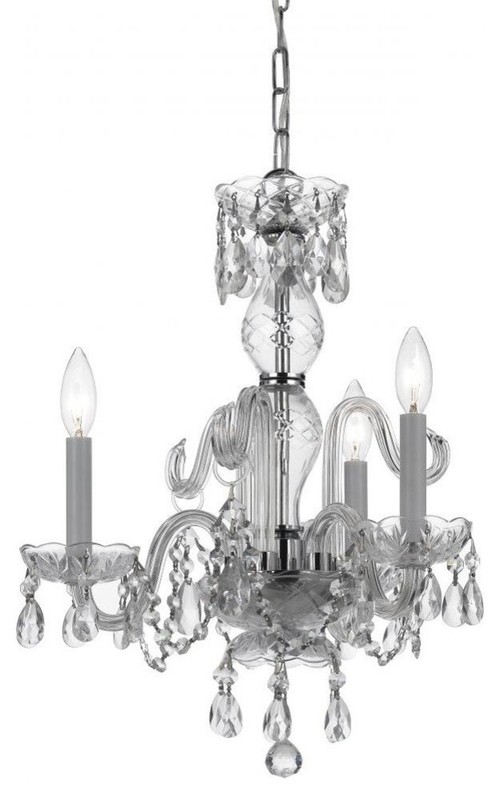 I think the second one is closest to what I was picturing. I want to stick it next to a mirror and ottoman in a future post to see how they all work together.