These are the new recipes I am trying this week:
Brown Rice and Beans with Ginger-Chile Salsa
Ginger and Cilantro Baked Tilapia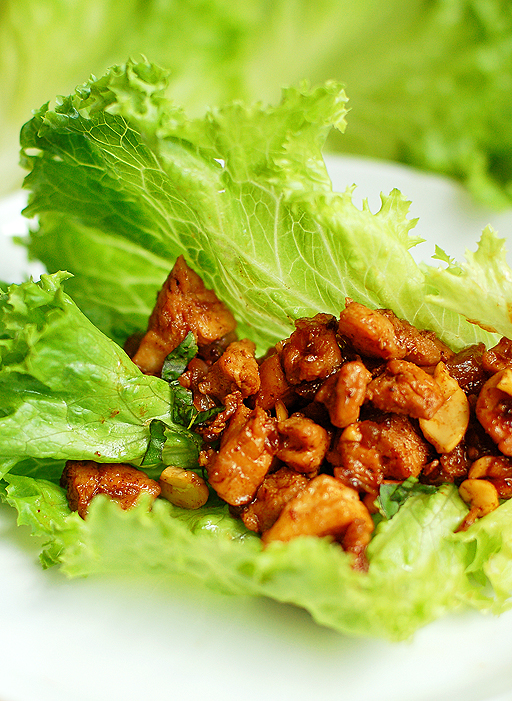 Chicken Cashew Lettuce Wraps

If you'd like the recipes, just click on the picture to be taken to the original post. I know the title says, "A week," but for me 3 new dinners is about all I can handle in a week, mixed with leftover nights and other random things. Dinner is a time I get stressed but I'm really grateful for some new ideas. Join me on Pinterest for more ideas!